Accelerate your journey to the Cloud
and Technology innovation today!
Enabling organizations around the globe to continue innovate and stay relevant in ever changing technology world. Our products and services come with personalized white-glove onboarding and account managers to assure our customer and partner's success.
We are incredibly pleased with our experience using CloudLabs by Spektra Systems. Their responsiveness and support have been nothing short of outstanding. They have demonstrated remarkable flexibility in accommodating our unique processes and challenges, resulting in a seamless and highly productive collaboration. Thanks to CloudLabs, we have successfully delivered Azure-related courses to a substantial number of students in various programs. Our collective satisfaction with their services has been beyond measure, and we look forward to continuing this fruitful partnership to further grow in the cloud industry in the future.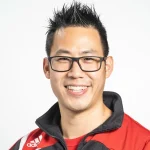 David Trinh,
Academic Program Manager, School of IT Administration and Security, Seneca Polytechnic
To meet our customers' needs to subscribe to private offers and plans on the Azure marketplace, we were struggling to find a solution. SaaSify helped us create custom offers and plans, and provided the necessary features for our operations teams, making it a win-win situation for our customers, Microsoft and us.
We are extremely pleased with the ease of use of SaaSify and the meticulous hand-holding and support provided by the Spektra team throughout the last year.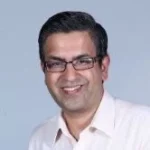 Sanjay Morab
Director of Business Development, PAN
EZDI needed a platform that would help with posting usage-based slabs that we have for our SaaS offers. Experts at SaaSify identified our requirements and proposed a solution to develop a "Bulk-Upload" feature in the SaaSify platform.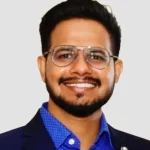 Devanshu Yadav
Director of Business Strategy, ezDI Inc
SaaSify supported Willow in making our WillowTwin solution commercially transactable in Azure Marketplace. We found the team extremely responsive and supportive, ensuring actions were followed up and commitments were met on time."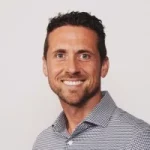 Scott Smith
Global Head of Microsoft Partnerships, Willow
I am writing to thank SaaSify team the quality of service provided by your company. We sincerely appreciate your efficient, gracious customer service, the level of detail and accountability you have demonstrated on each project, and the way you conduct business as a whole. We have and will continue to, recommend your services to other companies and contacts.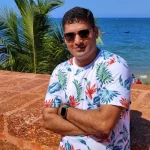 Vikas Tiwari
Global Strategic Alliances & Partnerships, Squadcast Inc.
C3 helped us in establishing our own cloud marketplace portal with ability to transact directly with Partner Center and also our clients can manage their licenses directly from C3 portal. We like the simplicity of the product and also promotiveness of Spektra Team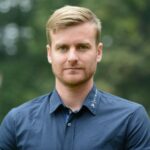 Tonis Tikerpae
Primend
We've been using C3 for almost a year now and It has been very instrumental in simplifying our CSP billing and management processes. C3 enabled us with providing greater customer experience through the customer self-service access to their cloud spend and services. We also had a great experience with C3 onboarding and support teams.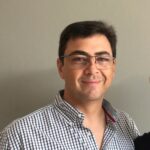 Riaan Roode
WaRCoM Business Solutions
Seamless Microsoft Cloud experience: We evaluated four other CSP portals before we found Spektra Systems. Working with their team we were able to be up and running in days, not months. They are always fast to respond to our queries and help us offer a seamless Microsoft Cloud experience to our clients.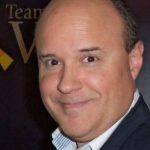 Charlie Ramirez
Managing Partner, Team Venti
C3 removed all the complexity: Before C3, TurnPoint was drowning in the complexity of Microsoft's CSP platform, but C3 removed all the complexity and allowed TurnPoint to focus on what we do best: Helping our customers succeed with Microsoft Online Services.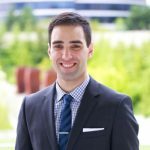 Aaron Marks
CTO, TurnPoint