Accelerate your journey to the Cloud and Technology innovation today!
Enabling organizations around the globe to continue innovate and stay relevant in ever changing technology world. Our products and services come with personalized white-glove onboarding and account managers to assure our customer and partner's success.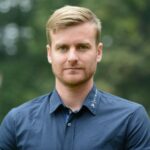 Tonis Tikerpae
(Primend)
C3 helped us in establishing our own cloud marketplace portal with ability to transact directly with Partner Center and also our clients can manage their licenses directly from C3 portal. We like the simplicity of the product and also promotiveness of Spektra Team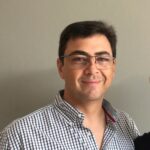 Riaan Roode
(WaRCoM Business Solutions)
We've been using C3 for almost a year now and It has been very instrumental in simplifying our CSP billing and management processes. C3 enabled us with providing greater customer experience through the customer self-service access to their cloud spend and services. We also had a great experience with C3 onboarding and support teams.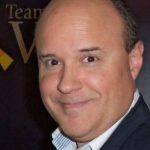 Charlie Ramirez
(Managing Partner, Team Venti)
Seamless Microsoft Cloud experience: We evaluated four other CSP portals before we found Spektra Systems. Working with their team we were able to be up and running in days, not months. They are always fast to respond to our queries and help us offer a seamless Microsoft Cloud experience to our clients.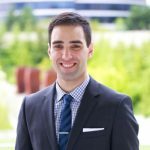 Aaron Marks
(CTO, TurnPoint)
C3 removed all the complexity: Before C3, TurnPoint was drowning in the complexity of Microsoft's CSP platform, but C3 removed all the complexity and allowed TurnPoint to focus on what we do best: Helping our customers succeed with Microsoft Online Services.