At Spektra, our mission is to enable everyone to achieve more with the power of Technology.
Everyone accepted inclusively!
150+ and counting!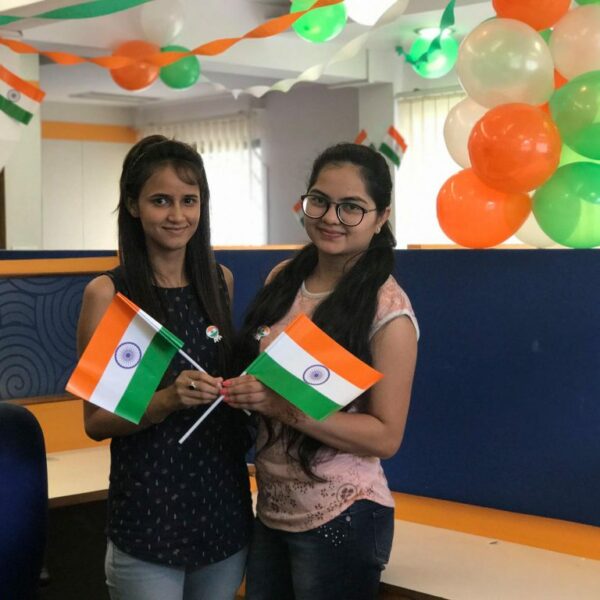 Diversity and Equal Opportunity
Diversity and Inclusion is a strong pillar of Spektra Systems culture and principal.!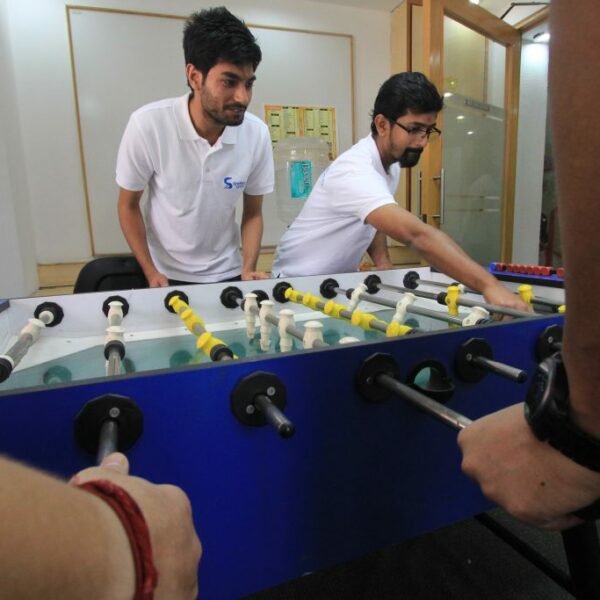 We believe that time spent in Fun is a time well spent 🙂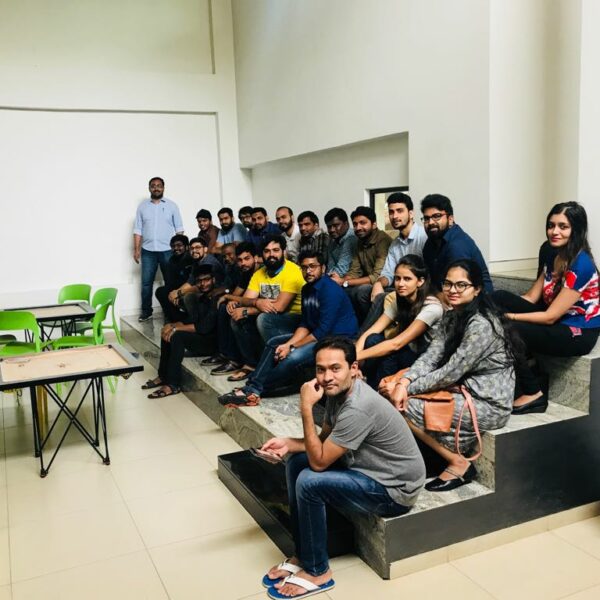 A diverse and inclusive workplace where you can thrive!
We are always looking for talented technology professionals to join our growing team for C3 and CloudLabs.